Author: Ola Thomas | Category: Food Facts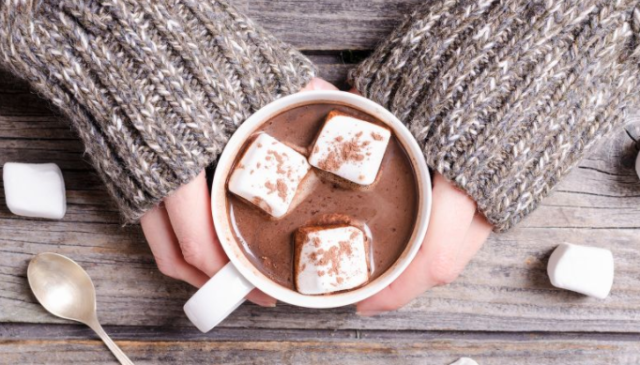 The cold this year came earlier than we thought, but this is no reason to be sad. Let's cheer up and keep warm with delicious soft drinks.
We have prepared for you 7 warming recipes at once that will make your autumn bright and tasty.
20 Dec 2021