Author: Ola Thomas | Category: Fitness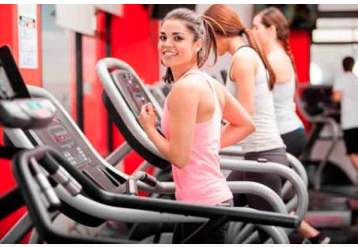 Cardio training – the path to excellence!
Cardio in Latin means heart. Accordingly, these are training sessions, which, first of all, develop the cardiovascular system and improve the functioning of the heart. This occurs due to increased blood circulation under the influence of physical activity. Exercises that force you to increase your heart rate, as well as those that can maintain a given pace, are called cardio training.
30 Jan 2020