Author: Ola Thomas | Category: Food Facts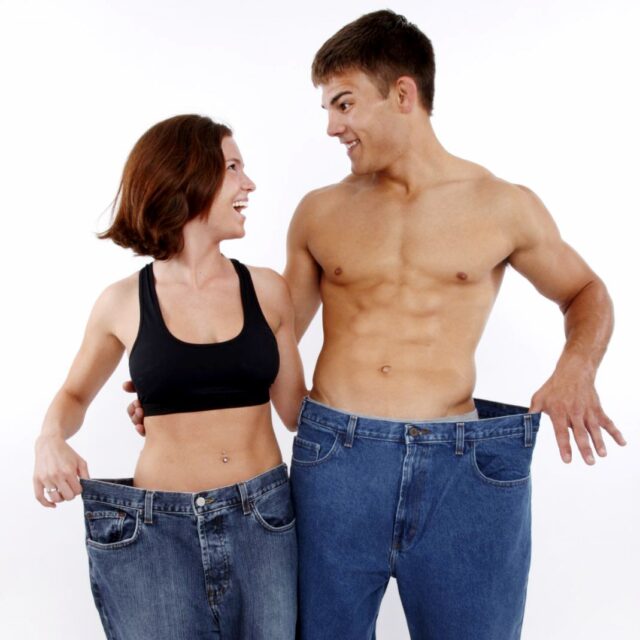 Having made the decision to lose weight, a person thinks little about the nuances of his own weight loss. Of course, there are certain undeniable principles to help you lose weight. However, it is still worth figuring out which tricks will bring you closer to your intended goal faster. And one of these tricks is to take into account your gender when choosing certain foods since male and female nutrition is different.
Unfortunately for the beautiful half of humanity, the male body is physiologically designed so that it is easier for him to burn fat than the female. This is due to the fact that the structure of the female fat cell is larger than the male – as a result, women lose weight much more slowly than men, and gain very quickly. In addition, a woman's body contains more fat-forming enzymes that store fat.
The reproductive function of the female body is another "weighting agent" on losing weight. The sex hormone estrogen affects the activity of fat formation in a woman's body. That is why a woman is gaining weight during maturation, pregnancy, and taking hormonal drugs. This is a prerequisite for women's health.
WHAT CAN WE DO?
Regulate our diet and visit the fitness club more often, because, as a rule, a man burns more calories during the day than a woman. Another aspect is the attitude towards food. The man eats to eat. Most often it is protein (meat), which serves as a building material for muscles, which, by the way, are more in men. The woman, on the other hand, pays more attention to carbohydrates – cereals, vegetable salads, etc. Moreover, we are all familiar with the situation when a woman seizes stress with sweet buns or ice cream.
By fundamentally changing your attitude to food – eating to live, not living to eat – you will be able to defeat endless hunger. Distract yourself with something, choose something to your liking: visit a beauty salon (do you really want your new hairstyle to fade against the background of fat folds?) Or go to a dance (liberation and love for your own body is another condition for successful weight loss).
29 Sep 2020