PROPER NUTRITION FOR PANCREATITIS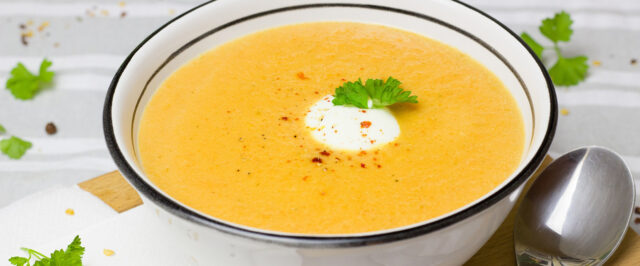 Diet for pancreatitis: what and how to eat right?
When treating pancreatitis, diet and medication are equally important. Adequate nutrition helps keep the pancreas healthy and not relapse into flare-ups.
Nutrition rules for pancreatitis Pancreatitis are dangerous because it quickly becomes chronic.
To prevent attacks from recurring, it is important to follow a fairly strict diet. Its main rules:
Do not overdo it on fat and carbohydrates.
Exclude fried foods, smoked meats, and pickles from the diet. Food must be prepared in a dietary manner.
You need to eat in small portions, but often.
Approximately every 3 hours. Dishes should not be eaten hot or cold.
Food should be moderately warm. Pre-grind food with a blender.
It is important to chew food thoroughly, eat slowly, do not rush.
Drinking food is strongly discouraged.
What can you eat with pancreatitis?
It may seem that with pancreatitis it is impossible to eat tasty and varied food, but this is not so. The following products are allowed for use:
Vegetable salads and purees. Usually, they are made from green beans, zucchini, beets, potatoes, carrots, cauliflower, celery.
Vegetable soups, borsch.
Lean boiled meat (chicken, beef). Boiled fish.
Low-fat dairy products. Pure milk is not recommended; it is better to cook meals on it.
Cheese.
Cereals and porridge made from them, cooked in milk. Chicken egg proteins.
Sweet apples.
Lightly dried bread.
Small pasta.
Dried apple or pear compotes.
Green tea.
Vegetable oils as a dressing or a small amount of butter.

What can not be eaten with pancreatitis?
The diseased organ needs a gentle diet. Re-inflammation can be triggered by eating such foods:
Fatty broths and soups based on them.
Fatty meat and lard.
Smoked, salted, dried meat. Sausages. Smoked or salted fish, boiled oily fish.
Canned meat, fish, or vegetables.
Any fried food. Egg yolks of any bird.
Fast food products. Hamburgers, pies, pizza, pancakes, and similar pastries.
Any sauces, hot spices. Legumes. Mushrooms.
Sour greens, berries, and fruits. Dried fruits (figs, raisins).
Sweets and sweet pastries.
Sweet carbonated drinks.
Strong tea, coffee, cocoa.
Fresh bread or any other hot baked goods.
What does an approximate menu for a day look like for pancreatitis?
For breakfast, patients with pancreatitis usually eat milk porridge, milk noodle soup, or boiled noodles. For drinking, let's say tea with milk, jelly, dried fruit compote. It is served with biscuits or dried bread.
Lunch is a vegetable puree soup, boiled rice or mashed potatoes with boiled meat or fish, tea or jelly.
For an afternoon snack, they usually eat cottage cheese casserole, drink jelly, or eat jelly.
For dinner, a salad of vegetables, a piece of boiled meat or fish, jelly or dried fruit compote is supposed to be used. Snacking is important during pancreatitis. As a snack, baked apples, cottage cheese, cheese, biscuit biscuits, vegetable puree, vegetable salads are suitable.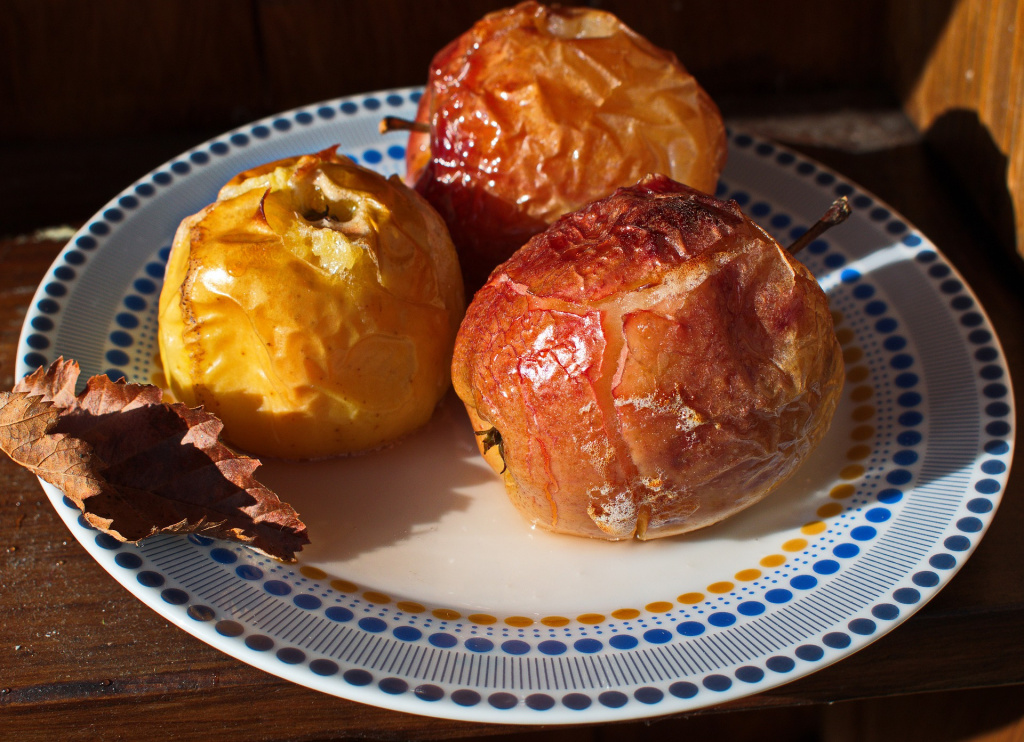 A diet for patients with pancreatitis is necessary in order not to provoke a relapse of the disease. It is important to cook and eat food correctly. This will reduce the stress on the stomach and make the pancreas easier to work.
Please follow and like us: