KEGEL EXERCISE FOR PREGNANT WOMEN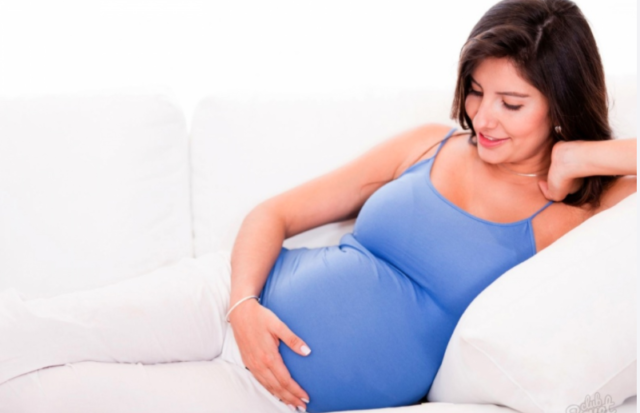 Future mothers must be told about this method in a lesson on preparing for childbirth. What is the essence of Kegel exercise for pregnant women? It strains and trains the pelvic floor muscles that surround the vaginal opening, urethra, and anus. These muscles, like everyone else in our body, become stronger if they are used and exercised frequently. However, most women simply do not know how to do the Kegel exercise correctly, so they cannot reap all of its benefits.
WHY DO PREGNANT WOMEN NEED KEGEL EXERCISE?
The changes taking place in the body of the expectant mother – increased blood volume, retention of more fluids, growth of the uterus with the baby – increase the weight that the pelvic floor has to withstand. Exercising it strengthens the muscles that provide this support. They also prevent urine from leaking out, improving bladder control. By doing Kegel exercises to strengthen the pelvic floor, you will not only strengthen these muscles, but you can also feel how they work – to contract or relax. This experience will be invaluable in the process of trying.
HOW TO FEEL THE RIGHT MUSCLES?
Stop the flow of urine by clenching the muscles while urinating. You need to feel the pubococcygeal muscles, which you need to train. Squeeze them for three seconds and then relax. Try not to use the muscles in your hips, buttocks and abdomen. Straining other muscles will not get the desired result from the Kegel exercise, as you will create pressure around the opening of the urethra. This will only make it harder for the pubococcygeal muscles to contract.
HOW TO DO THE KEGEL EXERCISE?
Once you've identified the right muscle, first tense it for just a couple of seconds. Then do about three sets of 5-10 squeezes each day. Gradually increase the duration of one squeeze to 10 seconds. Start doing three sets of 25 contractions per day. Such exercises can be performed anywhere and at any time, they are completely invisible to others. In the case of rapid fatigue of the pelvic muscles, you need to reduce the number of contractions, but increase the number of approaches.
Please follow and like us: