In this article, we will understand why investing in corporate fitness is beneficial for employers, and also what to look for when choosing fitness programs.
Corporate Fitness Programs
The idea to include a fitness component in the social package is excellent in itself. After all, employees who regularly visit fitness rooms are often more energetic, less likely to get sick, easier to cope with intense workloads and generally become more enduring. But including fitness in an employee package is not an easy task.
Here's what you should consider when choosing a corporate fitness program.
The agreement between the company and the club
No matter how we want it, employees do not come to the company forever. Someone has been working with you for a month, someone for six months, someone for a year. Therefore, it is reasonable to sign with the club that you choose for employees a special agreement that secures the place not for a specific person, but for an employee of your company.
Ability to share payments between employee and company
A personal corporate fitness package is great but often requires a considerable investment. Many fitness clubs offer a variable contract when, for example, the cost of a subscription is divided between the company and the employee (50/50, 70/30 or in a different ratio). Thus, the financial burden on the company is reduced.
Club Location
Many business centers already have clubs, and they will be happy to develop an individual offer for your company. Also pay attention to sports clubs within walking distance from your office, which your team could attend before or after work, as well as during the lunch break.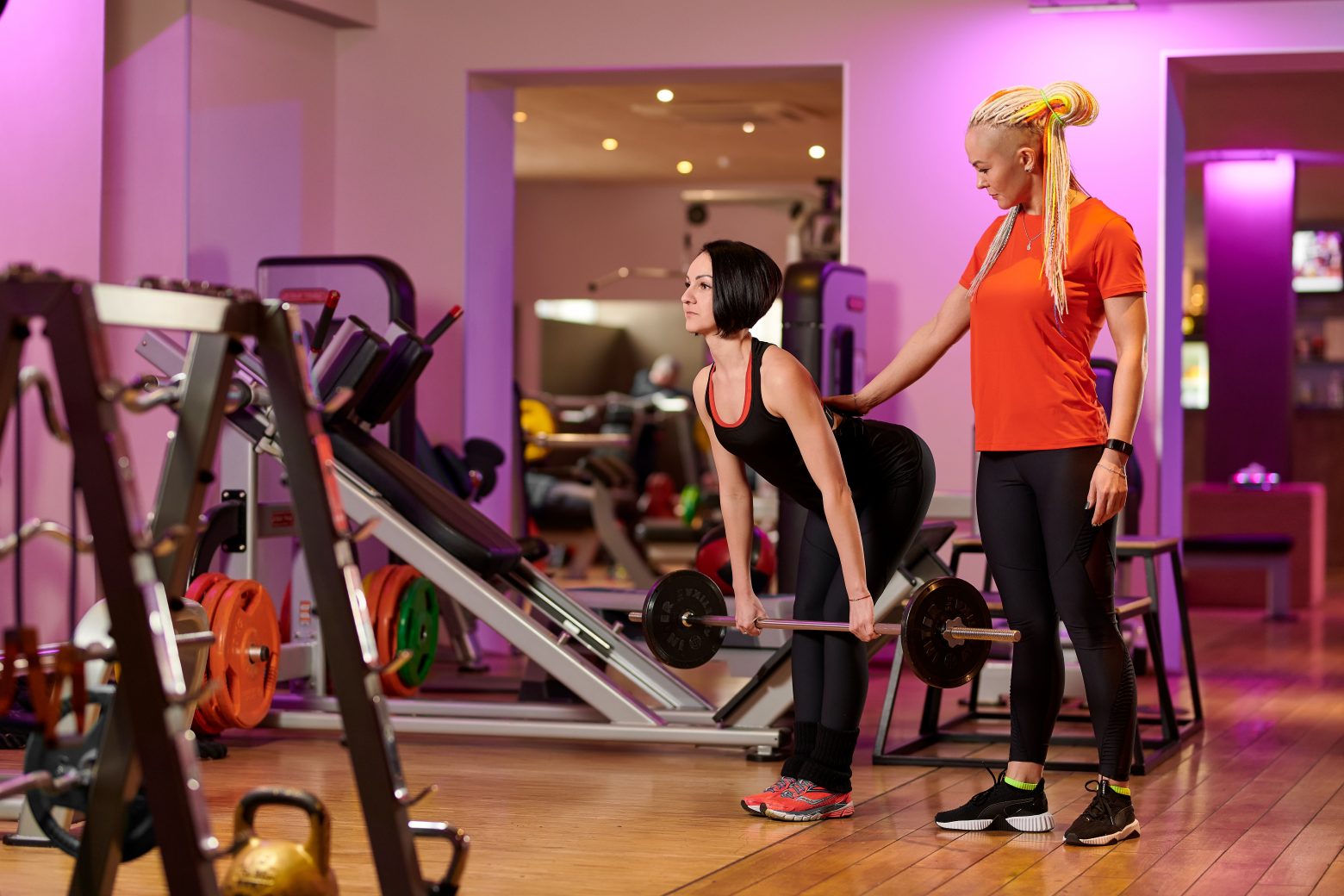 Training variability
The more sports programs the club has, the more likely it is that employees will actually use the provided fitness package that your company paid for. Someone comes to the gym to work out on simulators, someone loves yoga and group fitness, and someone half an hour is enough to beat a punching bag.
The adaptability of the package beyond age and sports training
There are many chamber clubs or clubs that focus on individual fitness areas – HIIT, TRX or Cycle. But not everyone will like such training. When choosing a sports partner fitness club, pay attention to its profile and the variety of training programs for employees of different ages and sports training. It is important that the club has the opportunity to train both those who are constantly involved in sports and those who have not been involved since the days of physical education classes.
Opportunity to train and recover
In addition to training programs, many fitness clubs offer massages and rehabilitation programs, for example, for people with spinal problems. As practice shows, office workers often with great pleasure prefer this kind of activity to active training.
We recommend that before choosing a specific fitness package for the company, conduct a staff survey on what kind of sports activities they prefer. So you can invest in a training program that will really interest your team.