Balanced menu for one day: 1200 kcal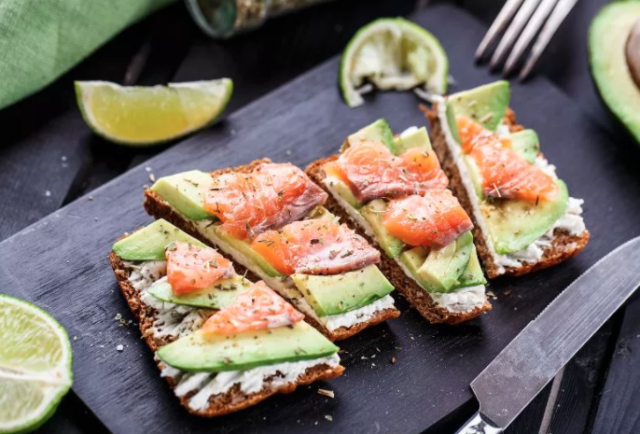 1200 calories is considered the minimum daily requirement. Eating such an amount of calories, a person creates a deficit and loses weight quite quickly: a loss of 3 to 10 kg is possible in a month, depending on the initial weight.
However, you should not consume less than 1200 kcal per day – this will be harmful to health: first of all, nails, hair and skin will suffer, and losing weight may end in a breakdown and weight gain.
Especially for you, we have compiled a ready-made, balanced diet for one day – it consists of the simplest and most affordable products.
Who is the 1200 kcal diet for?
A 1200 calorie diet will do:
girls with short stature and small weight;

people without high activity and without physical activity;

those who want to lose weight in a short time by 1.5-3 kg.
1200 kcal menu
Breakfast:
Whole grain bread (40 g) with avocado (40 g), lightly salted salmon (30 g), and poached egg (50 g) – 305 kcal
Americano (200 ml) – 1 kcal
Total: 306 kcal
First snack:
Muesli (70g) – 238 kcal
Kefir 1% (50ml) – 18 kcal
Total: 256 kcal
Dinner:
Boiled buckwheat (180g) – 216 kcal

Braised turkey (100g) – 119 kcal

Tomato and cucumber salad (70g) – 58 kcal
Total: 393 kcal
Second snack:
Pear (110g) – 46 kcal

Dinner:

Vegetable stew (180g) – 101 kcal

Baked cod (80g) – 98 kcal

Total: 199 kcal

Remember to drink water. The amount of water is calculated individually: 30 ml per 1 kg of body weight.
Please follow and like us: