Author: Ola Thomas | Category: Health, Uncategorized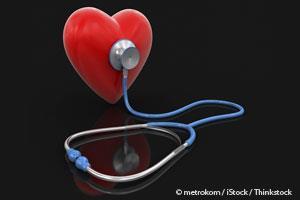 Heart disease claims the lives of about 1 million Americans every year, making it the leading cause of death for both men and women. The most common form of heart disease is coronary artery disease (CAD), which can lead to a heart attack.
This year alone, 920,000 Americans will have a heart attack, and close to half of them will occur suddenly without any prior warning signs.1
A heart attack occurs when blood flow to a part of your heart becomes blocked. This is often the result of plaque build-up inside your arteries (atherosclerosis), which may rupture and form a blood clot that blocks blood flow.
02 Apr 2015